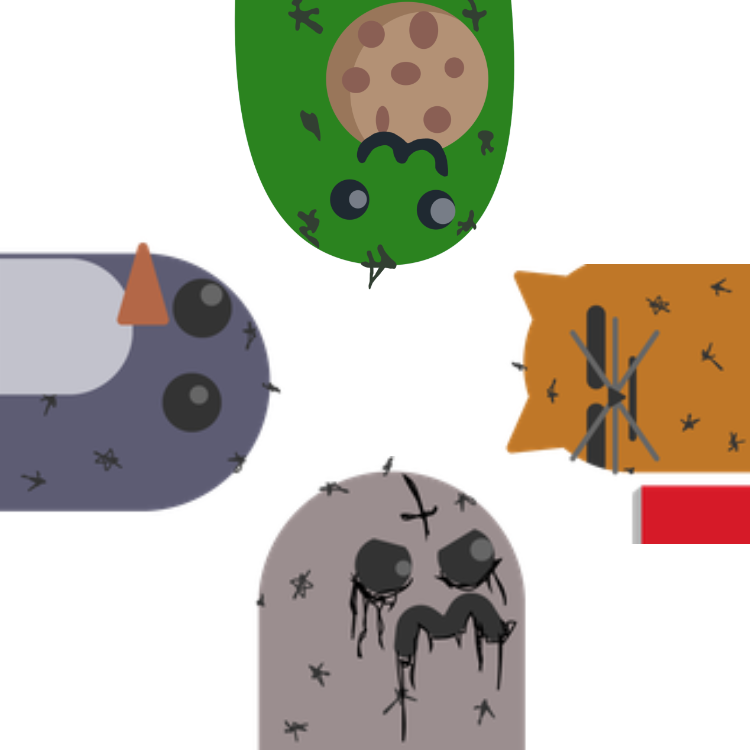 Cooctus Stories is a medium rated Linux room on Tryhackme by TuxTheXplorer. We mount a NFS share which contained a file with backup credential which was used to login on the webserver running on Port 8080. The webserver was vulnerable to code injection and a reverse shell as user paradox was obtained. Shell as user Szymex was obtained after reversing a logic of a python script. MD5 hash for user tux was obtained after completing few challenges and was cracked to obtained the password for user tux. Password for another user varg was obtained from the older commit of a GIT repo. User varg can run umount as user root which was used to get a root shell on the box.
Nmap Scan
All Port Scan
We have quite a few ports open.
Detail Scan
Enumerating NFS Share on Port 2049
Listing NFS Share
Mounting the share
Listing the content of the Share
Content of credentials.bak
Trying to write a file
The Share is read only. So, we can not create a new file on the share.
HTTP Service on Port 8080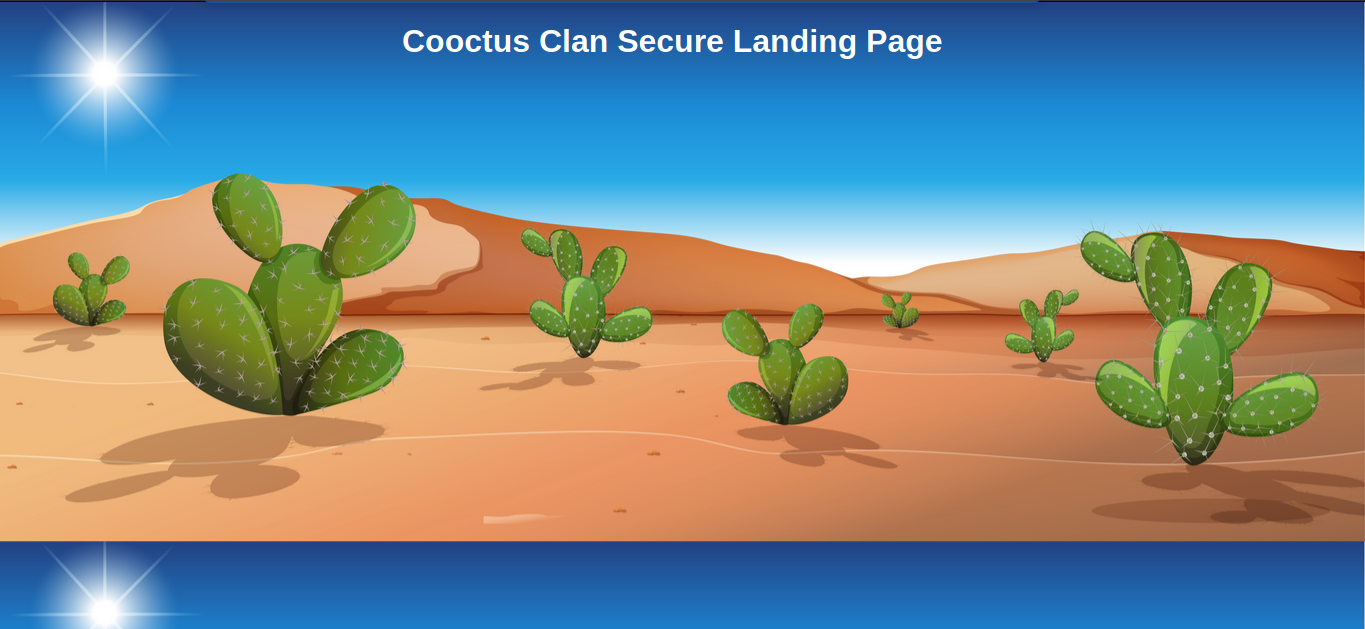 We get a landing page.
Directory and file bruteforcing with ffuf
Visiting /login

With the earlier obtained credentials, we get in.
Visting /cat

Playing with the payload parameter
Hypothesis
If there is no sanitization of user input, we can get code execution on the box.
Listening for Ping requests on my local box
Making a ping request

And we get a response back.

Since we have code execution on the box, let us try and get a reverse shell.
Getting a reverse shell
And we get a reverse shell as user paradox.
Getting a proper TTY
Now lets get a proper shell with auto completion.
Hit CRTL+z to background the current process and on local box type
and type fg and hit enter twice and on the reverse shell export the TERM as xterm.
Reading User flag
Privilege Escalation
Content of /etc/crontab
SniffinCat.py is being run as user szymex every minute.
Content of /home/szymex/SniffingCat.py
The script takes a value from file /home/szymex/mysupersecretpassword.cat, pass it to a function which does some crypto magic and if the function returns pureelpbxr, wall command is executed.
Checking the permissions of /home/szymex/mysupersecretpassword.cat
We do not have read permission.
Instead of reversing, I wrote a code to bruteforce the password.
Content of exp.py
Running the script
We get the content of /home/szymex/mysupersecretpassword.cat.
Checking if szymex has reused the password
And we get a shell as syzmex and he is a member of group testers.
Reading flag
Listing all files that are owned by group testers
Few files are on the home directory of user tux and some files are inside /media directory.
Contents on /home/tux
Content of note_to_every_cooctus
It talks about a challenge and we have to complete all 3 tuxling trials.
Listing the contents of tuxling_1 (first trial)
Content of note
Content of nootcode.c
We can just use find and replace to see what the code means.
Writing a ugly bash one liner
We do not get correct program but it gets our job done and we can see that there is a function key(), which gives us the first portion of the key.
Checking files from the find command for second trial
We had 3 files for the second challenge.
Importing private key
Decrypting the content
Combining 1st and 2nd fragment
Checking the files from find command for 3rd trial
Combining all 3 fragments
It looks like MD5 hash. I checked online on https://hashes.com/en/decrypt/hash and found the password for user tux.

Shell as user tux
User tux is a member of the group os_tester.
Reading another flag
Finding files own by group os_tester
We get two directories. ie /home/varg/cooctOS_src and /opt/CooctFS. So let's check them out.
Contents of /opt/CooctFS
We can see a .git directory.
Checking the logs
Checking the difference between two commits
And we can see the password for user varg.
Shell as user varg
And we get a shell as user varg.
Reading another flag
Checking sudo -l
User varg can run /bin/umount on the box. So, lets check if we can use this to escalate our privileges to root on gtfobins. It looks like this can not be used directly for the privilege escalation.
Listing the mounts
We can see that the /dev/mapper/ubuntu–vg-ubuntu–lv is mounted on /opt/CooctFS. Since we can run umount as root, I tried to unmount /opt/CooctFS.
Unmounting /opt/CooctFS
Normal unmounting and force unmounting did not work, so I used lazy unmounting.
Content of /opt
Files inside CooctFS
We get a new folder called root.
Content of root
Reading root.txt
Contents of .ssh
We have a private key. Let us use SSH to login on the box as root using the key.
Shell as root
Reading root flag