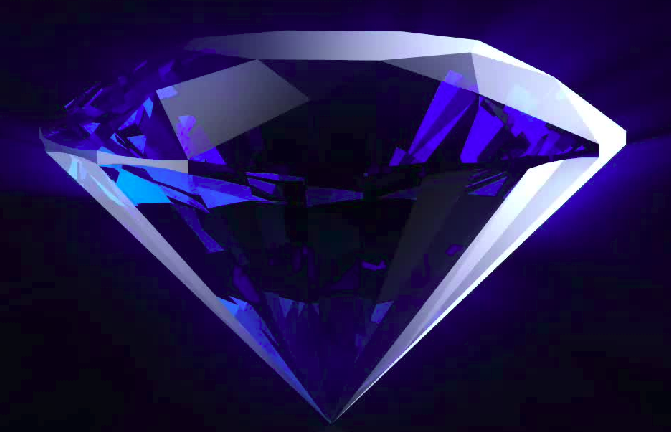 Undiscovered is a medium rated room by ch4rm. We find a subdomain which was using a older version of RiteCMS whose login password was bruteforced using hydra to get a reverse shell on the box as www-data. On the box, nfs share was used to get a shell as user william. Afterwards, SUID binary is used to get a shell as another user leonard and at last linux capabilities on a vim binary was exploited to get a shell as root.
Task 1 - Capture The Flag Please allow 5 minutes for this instance to fully deploy before attacking. This vm was developed in collaboration with @H0j3n, thanks to him for the foothold and privilege escalation ideas.

Please consider adding undiscovered.thm in /etc/hosts
Changing the hosts file
Port Scan
All Port Scan
Detailed Scan
We have quite a few ports open. Few interesting ports are http on port 80 and nfs running on port 2049 which are likely to be more vulnerable then other services. And the tags on the room are web and hydra, there is high possibility that the webserver is likely to be vulnerable. So, lets first enum the nfs service.
Trying to list the nfs shares
I got an error. I searched about the error to know what it meant and did not get that much, so I moved on to port 80.
Port 80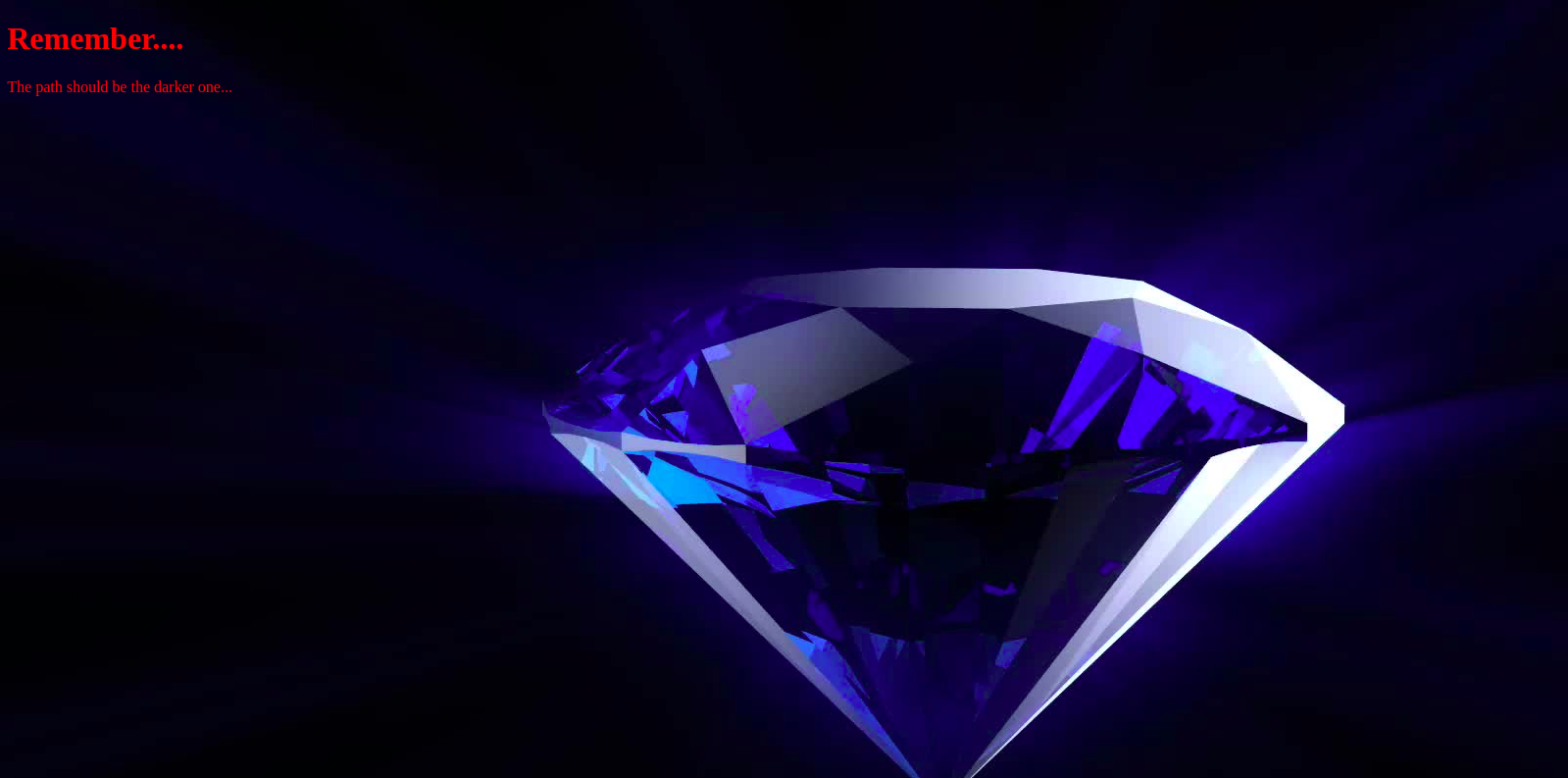 I did some manual recon and checked for common file and did not get that much except index.php.
Directory Bruteforce
I also tried different wordlists with different extensions but did not get anything.
Subdomain Bruteforce
We got a bunch of subdomains. Lets add one of the subdomain on our /etc/hosts file.
Checking dashboard.undiscovered.thm

Looking at the homepage,we can se*e that it is made up with RiteCMS and the version running is 2.2.1. So, I searched around if there is any publicly available exploit for this versions and I found this article on exploit-db which is an authenticated exploit.
Exploit
Gettting a Shell as www-data
Checking /cms/
We got a 404 error which is not a good sign. But luckily we do have a quite a few subdomains. So lets check if anyone of those has the path /cms/. But it will take quite a few time to do this, so lets automate this.
Extracting the subdomains from the wfuzz result
Using wfuzz to search for subdomain with /cms/ present
And we got a 200 response with deliver.undiscovered.thm. So lets add this entry to our hosts file.
Visiting deliver.undiscovered.thm

And we get a login page this time. Reading the exploit mentioned above, the default creds for RiteCMS is admin:admin. So, I tried to login with that but that did not work. As the room has tag hydra, lets try to bruteforce the login page with user admin.
Hydra to bruteforce the login password
Analyzing the request on burp
Request
Response
Using hydra
So, we got a valid password ie liverpool. So lets login with the obtained creds.

And we successfully log in.
Uploading a new file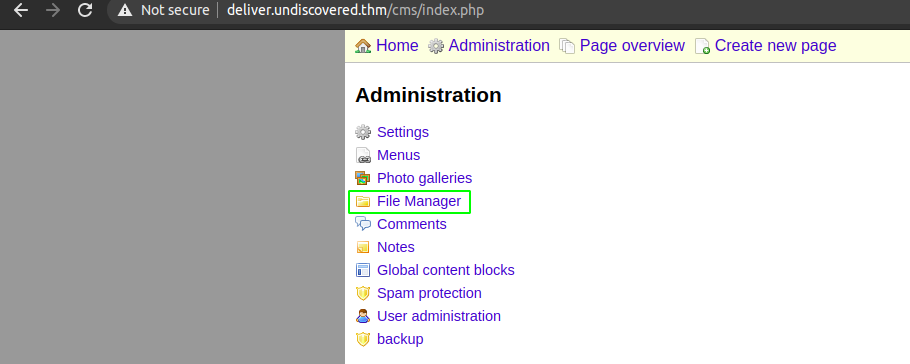 Content of shell.php
It is a php-reverse-shell with can be obtained from the github. We only have to change the ip and port on this script.
Uploading the file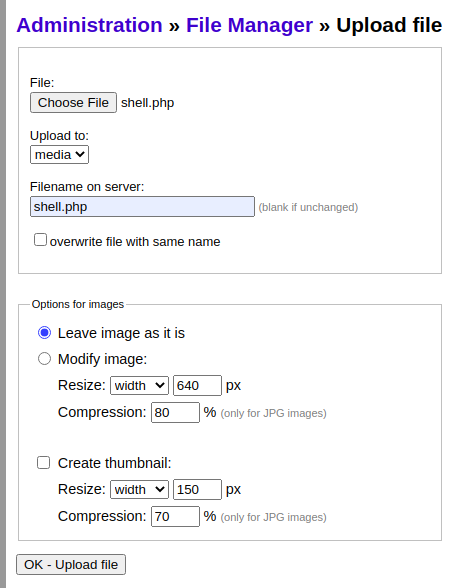 And the file is uploaded successfully.
Listening on our box
Using a reverse shell payload
And we got a connection back.
Getting a proper TTY
Now lets get a proper shell with auto completion.
Hit CRTL+z to background the current process and on local box type
and type fg and hit enter twice and on the reverse shell export the TERM as xterm.
Listing /etc/exports for nfs shares
And we have a /home/william share with rw, and root_squash flag enabled. This means we can mount this share on our local machine, create a user with uid of william and write a file on his home directory.
Mounting /home/william
But as we try to cd into mnt, we get a permission denied. So lets create a new user william with uid and gid equal to 3003.
Creating new user
Accessing mnt directory with newly create user
Now, we can read the user.txt flag.
Reading user.txt
Getting a shell as william
Writing our public key to william's home directory
Using ssh to log in as william
And we get in.
Shell as leonard
One interesting file on the home directory of william is script which has a suid bit set of user leonard which means that when the executable script is run, it runs as user leonard. I donwloaded this binary and analysed on ghidra which I am not going to show here because it is pretty easy binary. If the binary is run without argument, it will execute admin.sh with privileges of user william and if there is a argument it will try to run command /bin/cat /home/leonard/<argument>.
Without argument
With a argument
Okay, this means we can read any file that is owned by user leonard. But it would be so nice, if we could read his private key if present, no?
Now that we have his private key, lets try to login as user leonard.
Shell as leonard
Listing the contents of home directory
.viminfo seems to contain some information.
Contents of .viminfo
I found this interesting as the user leonard has tried to get a reverse shell as root using vim. So, I checked if the vim has SUID bit set or has any special capabilites.
Checking for SUID binaries
I got nothing.
Checking for linux capabilities
And turns out vim.basic has a setuid capabilities which means when the vim.basic runs, it runs with root privileges. So I checked on gtfobins the way to exploit this and got the following exploit.

Getting a root shell
We get a error. So, lets try with py3.
And we are now root.
Reading the root hash