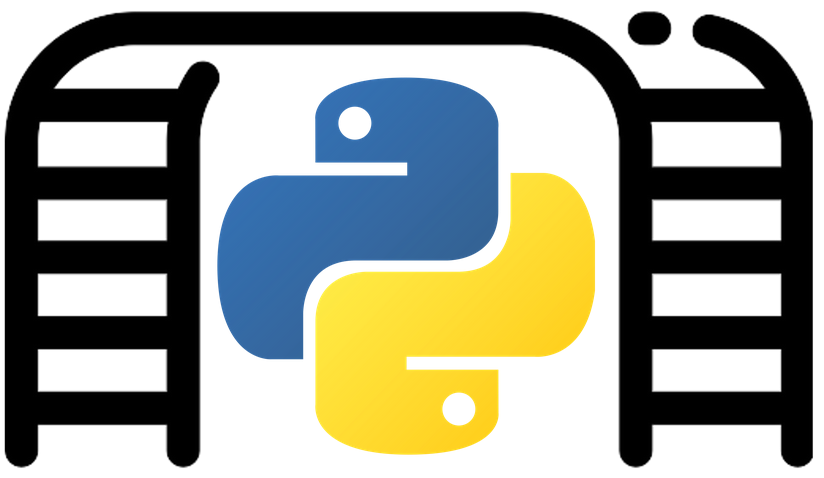 Python Playground is a hard rated room in TryHackMe by deltatemporal. Client Side login validation gives us a hidden file on the webserver which had a web python shell for executing python commands along with a username and a hash. Partial blacklisting of the potential harmful characters on the python shell gives us a shell on a docker container in which a directory from a host device is mounted. Reversing the login logic implemented on client side gives us a credential which we use to get a shell on a host box and finally the root was obtained using the mounted log directory inside the docker container.
As this a hard room, I won't be focusing too much on the basics. If you are just starting out on cybersecurity, I suggest you to solve the easier and medium rated rooms on tryhackme platform first. If you have any confusion regarding the writeup or have any kind of suggestion or feedback, reach me out on twitter.
Port Scan
Allport
Detail Scan
Port 80

Clicking on the login or signup pages, opens up a new page showing that this feature has been disabled.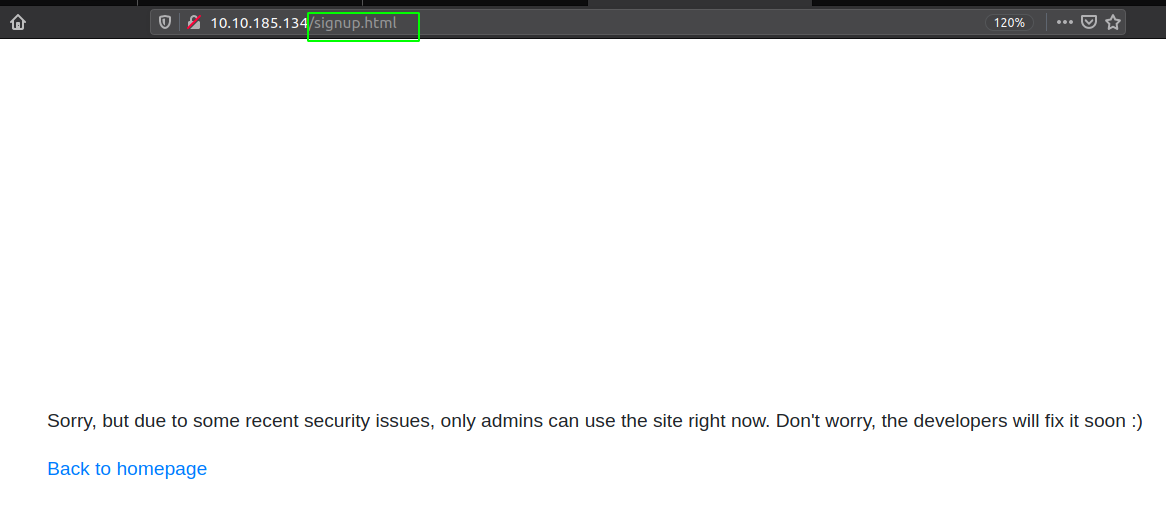 Directory Bruteforcing using wfuzz for html files
We get a new page. ie admin.html
Visiting /admin.html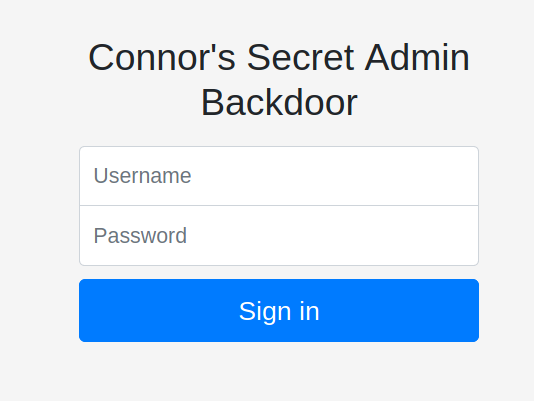 Trying to login with admin:admin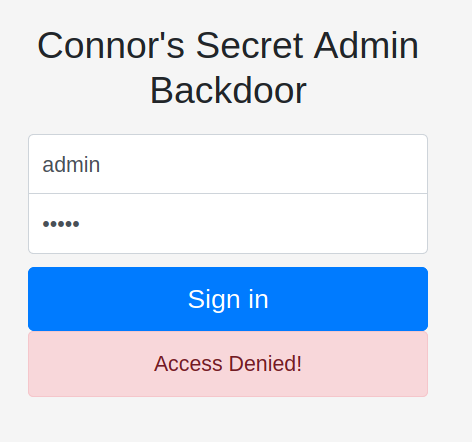 The moment I hit the log in button, I got a message very quick saying Access Denied as if the request was never made to the back end server. So, I checked the source if there was any javascript in which the login process is implemented and it turned out there was.
Implementation of login on js
From this code, we get a secret path as well as a username and a hash.
Visiting super-secret*****panel.html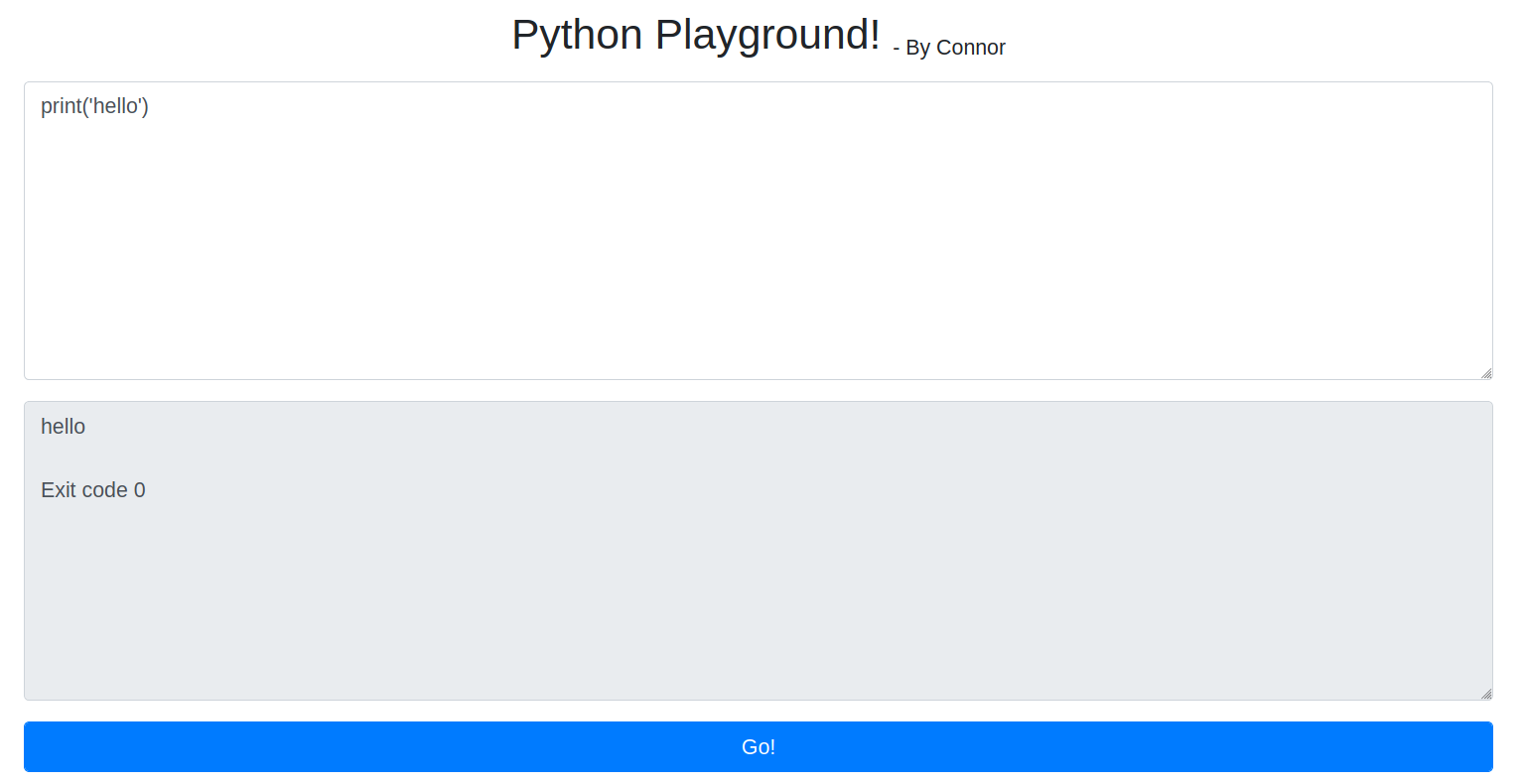 Here we have a place where we can execute python commands.So, lets try and get a python reverse shell.
Listening on our box
Executing the payload

Looks like there is some firewall implemented to limit the things we can do on this web python shell.
Looking at the source of the page
There is a comment which says it is okay to use tab key, which means the space key might have triggered the firewall. So, I tried to import the modules using tab instead of space.

And this time the response was not obtained on the browser which is a good sign and if we check the netcat listener, we get a shell.
Now this shell is a bit hard to work with as it is not interactive. It lacks using arrow keys, autocompletion, and using keys like CTRL+C to kill a process. So We have to make this session a interactive session.
Getting a proper TTY
Now lets get a proper shell with auto completion.
Hit CRTL+z to background the current process and on local box type
and type fg and hit enter twice and on the reverse shell export the TERM as xterm.
Now we have a proper shell.
Checking the privileges
We are running as root but inside the docker container. Now, we have to find a way to get a shell on the host device.
Reading 1st flag
Enumerating the docker container
While I was looking around, I found something interesting on the /mnt.
A directory is mounted inside the /mnt folder.
Content of log folder
Looking at the contents, it seems like the log directory from the host device is mounted inside the docker container. Now, we can exploit this to become root on the host device, if we have a shell on the host device. Looking back we do have a username and a hash which could be a potential SSH username and password. So lets reverse the code written on js.
Getting the password from the hash
For this I wrote a python script. At first I implemented the same thing that was implemented with js and I wrote the function that did exact opposite.
Running the script
Trying to login using SSH
And we login successfully as user connor.
Reading second flag
Privilege Escalation
Steps involved
On container, create a folder inside the log directory to check if the changes is reflected on the host device
On host, copy the bash binary from /bin to the newly created directory.
On container, set the SUID bit on that bash binary
On host, execute it and get a root shell
Creating a new directory inside log from docker container
Checking the changes from host device
And it exists. Nice!!
Copying the /bin/bash binary inside newly created dir
Changing the permissions from docker container
Getting a root shell on the host
Reading the final flag