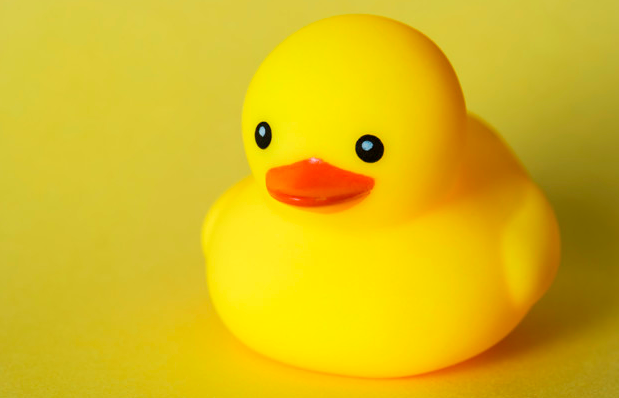 Room Link : https://tryhackme.com/room/revenge
Revenge is a medium rated tryhackme room created by Nameless0ne. App.py was found after running gobuster which revealed a route which was vulnerable to sql injection. Username and password hashes are obtained after running SQLMap and a hash for server-admin was cracked using hashcat which was used to login to the box using ssh. On the box, sudoers entries were used to get a root shell.
Message From Billy Joel
Our goal is to deface the front page.
Port Scan
Port 80
Running gobuster
Contents of app.py
Route to /products/<product_id> is vulnerable to sql injection as the untrusted data <product_id> is directly passed to the sql query.
Running SQLMap
Enumeration databases
Database duckyinc looks interesing.
Enumerating tables
Dumping all data from a database
We got our first flag.
Obtained usernames and hashes
Hashes starting with $2a$12$ takes a lot of time to crack and there is one hash that is unique that is starting with $2a$08$.
Cracking hash with hashcat
Logging as user server-admin
Reading second flag
Privilege Escalation
Sudo -l
Looks like we can change the configuration file for service duckyinc and reload the daemon after changing the file and can enable and restart the service as root. So, lets try and get a shell as root.
Shell.sh
We create a file called shell.sh on folder /home/server-admin which we will execute when the duckyinc service restarts.
Changing the file /etc/systemd/system/duckyinc.service
Current content of file
Changed content
Restating the service
Checking /tmp/
And the file is created with SUID bit set.
Getting a root shell
And we are now root on the box.
Getting the final flag
There was no final flag on the ususal place.
Our goal was to deface the website so lets change the content of the homepage.
Changing index.html
And now if we check the /root, we have a new file.
Reading the final flag